Fulfill Your Soul's Purpose
Join a Powerful Group
of Professional Healers
~Discover your essence
~Develop a growing practice
~Learn how to engage clients
~Inspire healing in others
Success means bringing
your best abilities
to each of your clients.

Join Our Programs
in Learning How to Run
an Authentic Business
Learn Mindful Business Practices
Greatest Healing Abilities
~Find what is unique to you
~Bring your strengths to your practice
~Make each moment memorable
~Find your financial balance
Join Our Programs
Join Our Programs
Your Clients Deserve Your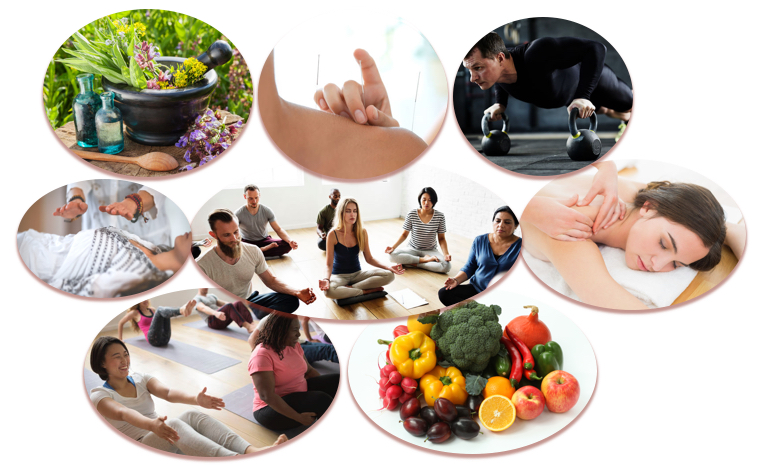 Become More Relevant to Your Clients
Group Programs
Our group programs are designed to help you learn how to sustain a business so you can bring your most valuable and rewarding skills to those in need of healing.
Marketing
We work with you to design compelling and authentic marketing programs for social media, email marketing, website content and more.
Business Planning
We work with you to set goals, develop detailed plans that capitalize on your skills, and track finance, marketing, client experience, essence, and risk areas of your business.
Brand & Graphics
Our team will use your essence to develop your Brand and Graphics that will be the guide you in all you do within your healing practice.
Client Healing Journey
A client healing journey is critical for creating a deep and lasting relationship. It maps out the entire clients experience from the beginning to final experience with you.
Authenticity
Leverage your essence and enhance your brand to positively impact your clients by participating in an authenticity review.
Testimonials
"Being very business illiterate and struggling to keep a healing business afloat over the last many years, the Business 101 class gave me very practical tools and easy to follow advice so that I could begin to engage with business in a less stressful and more manageable way. I had been paying for a website host and domain for two years without touching it and am proud to say that this class encouraged me to finally launch it. I would recommend this course to others who are either at the beginning of their endeavors with a business or for those like me who just could never figure it out and didn't know where to start. Very grateful to the Healing Entrepreneur team."
Grief Dula
I am so grateful for The Healing Entrepreneur course! I learned so much in just a short amount of time. The teachers made it very accommodating and easy to attend the classes online. The course is set for your to follow your journey to create your own business at the pace that works best for you. You can get your business up and running immediately or have all the tools in your hands to work on them one by one. The feedback is genuine and so helpful to make your business professional. I highly recommend this course and am so grateful for knowing Karen and all the work she put in to help me see not only who I am, but how I can help others on their healing journey. Thank you! In so much gratitude to you!
Therapist
Program and Consulting Pricing
Take the Next Step
Let's Get Started on Making Your Healing Practice a Success
Latest News
The Healing Entrepreneur wants all healers to learn, grow and positively impact those who need healing.  Our medical communities can only do so much, so join our group of professional healers in supporting those who need more than doctors can offer at this time.